Dream Client Consulting (Limited Slots)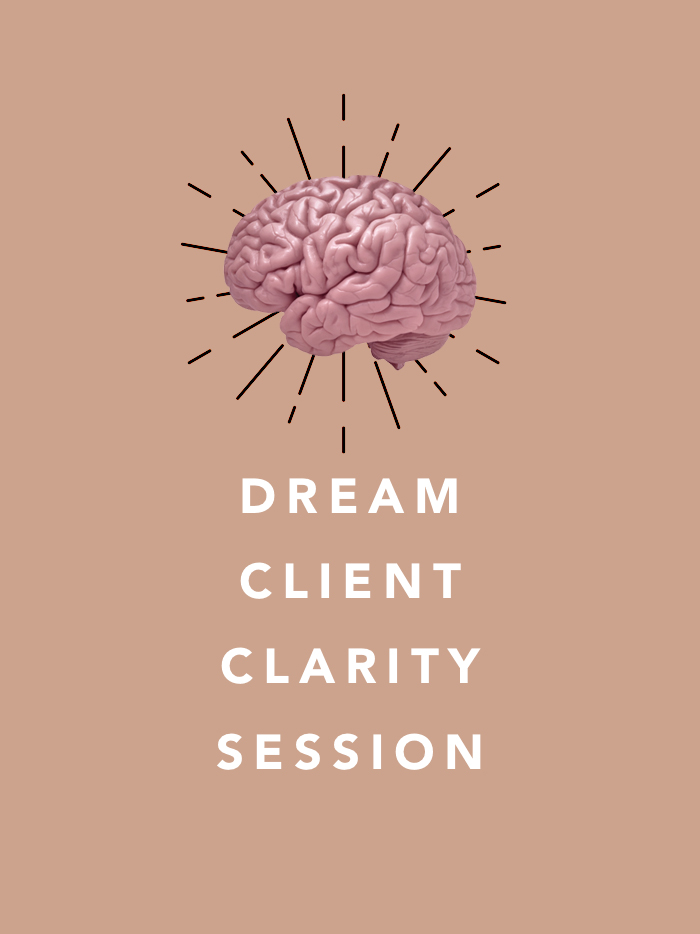 Dream Client Consulting (Limited Slots)
Need help understanding your Dream Client Avatar?
Send me your questions along with your answered Dream Client Clarity Worksheet and receive one 1 round of feedback/comments and further guidance from me.

* Enter your questions and link to your worksheet in the form below.
* Limited slots
Some FAQ's
How long should I wait before I receive the feedback/guidance?
This will depend on how complex your avatar is. Please allow 3-7 days for your feedback to be delivered via email.

What will the feedback contain?

The feedback will contain only suggestions, recommendations, ideas, and personal insights from me. They are not absolute and may or may not be applied. They will serve only as fodder for your own ideas.
Is there a limit to how many questions I should ask?

The best way is to send your questions collectively and, if you can, limit them to five (5) comprehensive questions.